Skegness Business Awards 2023 Categories
---
The 2023 Skegness Business Awards are now closed and the winners have been announced. The Skegness Business Awards group look forward to hosting the awards in 2024.
best new business
---

Skegness welcomes new business start ups. You keep our town fresh and vibrant, but we know how hard it is to get a new venture off the ground. This award is for new businesses from March 2020 and will be great recognition for the lucky winner. Nominate yourself, and do it now.
finalists
Hidden
Hooper Haulage
My Leisure Home
winner
best accommodation
---

Quality is key to this award. We know that the most successful resorts offer a wide range of options of type of accommodation, budgets and preferences. Whatever type of accommodation you provide we invite your entry. So if you are a self catering business or run a B&B, a Guest house or Hotel and you are proud of your business nominate yourself or encourage your guests to nominate you.
finalists
Lincolnshire Coastal Cottages
Home Farm Park Luxury Barns
Meadow Lakes Caravan & Lodge Hire
winner
Lincolnshire Coastal Cottages
Customer service
---

Customer service is key to any business and there are some outstanding examples of good practice in every business. If your business or a business you know can demonstrate outstanding customer care then you should definitely enter this category.
finalists
Home Move Estate Agents
Skegness Day Centre
Beam Estate Agents
winner
education & training provider
---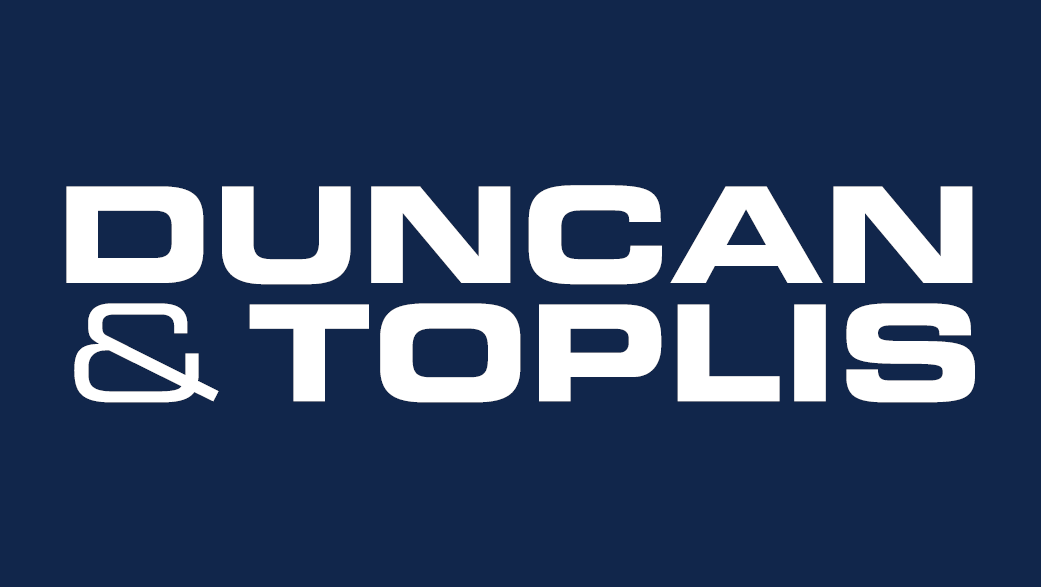 The Education and Training Provider Award is presented to an enterprise that provides learning services in Skegness. Those nominated should demonstrate consistent high quality and innovation in their offer. If this sounds like you or a provider, you know nominate now.
finalists
Young Peoples Learning Provision
EDC Skegness
County Care
winner
visitor attraction or event
---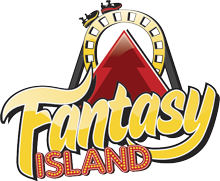 Visitor Attractions underpin the whole Skegness economy. We know that many are much loved by generations of visitors and that new attractions bring in new people to see what our great resort has to offer.
finalists
Lincolnshire Wildlife Park
North Shore Hotel & Golf Club
The Village Church Farm Museum
winner
Lincolnshire Wildlife Park
food & drink award
---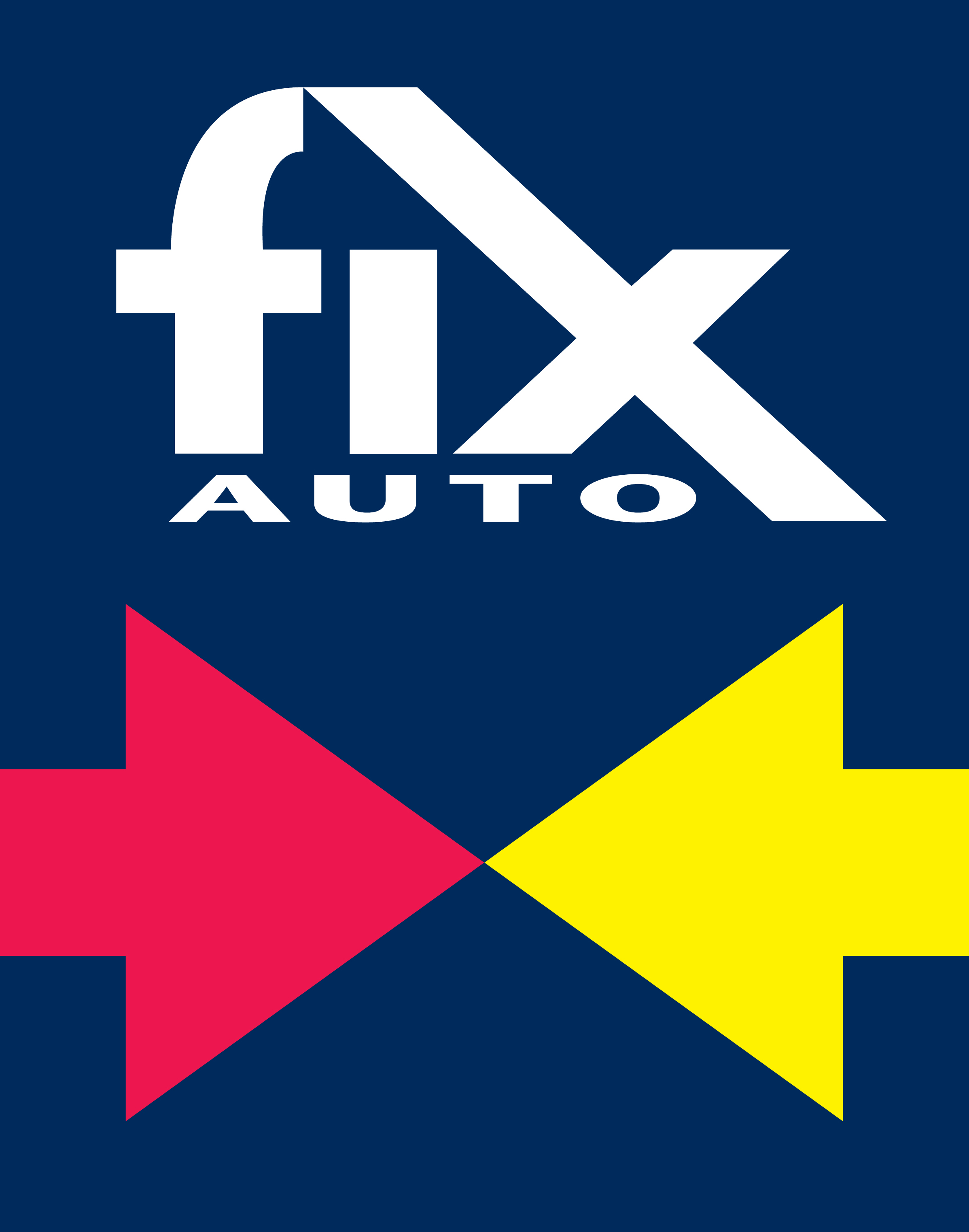 The range of café's and restaurants in the town has developed as customer choices have changed. Skegness has something to suit all dining styles and budgets and this award is intended to recognise those businesses. If you have a café, restaurant, take away, kiosk or are a food manufacturer and if you are proud of your business you should tell us about it.
finalists
Dee's Pit Stop
Hideout Cafe & Bar
Tecabreak Cafe
winner
community award
---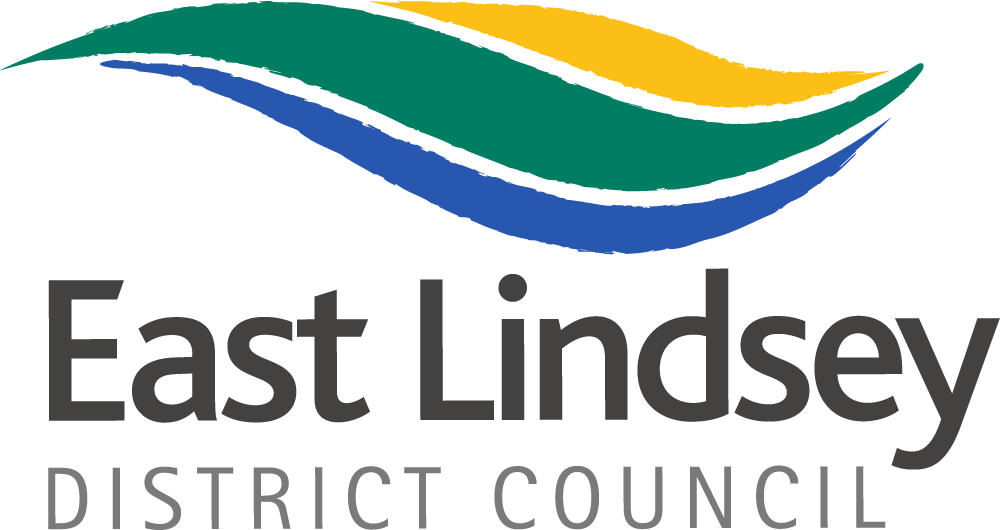 Community is at the heart of the town. We do what we do to ensure that our family and friends can have a happy life. We are particular grateful to the people who volunteer in the many clubs, groups, societies, local charities and social enterprises that provide essential services, sports and community services. If you know of a person or group that should be recognised for then please nominate now. A brief description of the person or service is all that is needed and the awards team will follow up.
finalists
Fantasy Island Operations Ltd
Phoenix Fitness
RNLI Skegness
winner
Fantasy Island Operations Ltd
health & wellbeing
---

We know that Skegness likes to look good and feel good. Health & beauty and well-being is valued sector of the Skegness economy for the enhanced wellbeing of local people whether residents of visitors. This award is designed for businesses working in Hairdressing, Beauty treatments, Fitness and well-being. If your customers young and old get the feel good factor from your service then you should enter this category.
finalists
Change Your Future Therapy
Olivia Brown Sports Therapy
Kerry Rye Fitness & Exercide For All
winner
Olivia Brown Sports Therapy
green award
---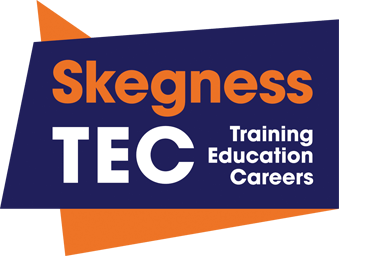 Environmental awareness is now a mainstream business requirement running through all sectors of the Skegness economy. Customers are critically aware of the need to preserve and conserve. Is your business doing all it can to reduce waste, recycle more, invest in green technologies. Tell us why your business contributes to making a better planet. There is no restriction on the type of business as long as it is contributing to the overall aim of being green.
finalists
Lincolnshire Wildlife Park
The Bacchus Hotel
J&R Wristbands
winner
Lincolnshire Wildlife Park
best industrial business
---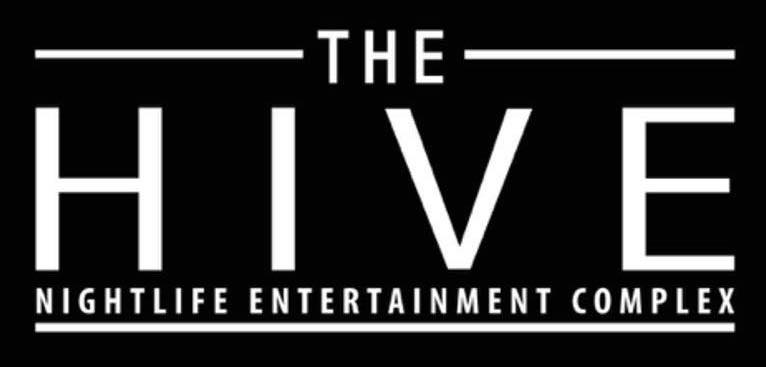 A broad based local economy not totally reliant on the Tourist trade ensures that Skegness has a sound employment base. Whether your industrial business or manufacturing business is based within the area or on one of our vibrant Industrial Estates we welcome any business that serves a local and distant market. Whatever your product we are interested to hear from you. Nominate your company now for the recognition you deserve.
finalists
Lymn Bank Farm
Hooper Haulage
Hames Chocolate
winner
learning achiever
---

The learning achiever award is a recognition given to individuals who have demonstrated exceptional growth in their learning journey. This award acknowledges dedication, perseverance, and commitment to acquiring knowledge and skills that will benefit our place. If this is, you or someone you know take the time to nominate now.
Finalists
Bradley Johnson
Jake Harper
Carly Murray
winner
lifetime achievement
---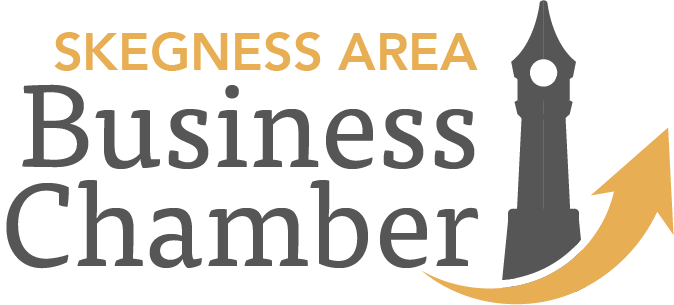 The recipient of the Lifetime Achievement Award will have a proven track record of success in their industry, having demonstrated their skills, knowledge, and expertise in the field. They will have played a significant role in shaping their industry and their contributions will have been recognised by their peers. This Award is not open for nomination and will be considered by Skegness Area Business Chamber Awards Group.
Winner