Skegness Business Awards 2019 Categories
---
best new business
---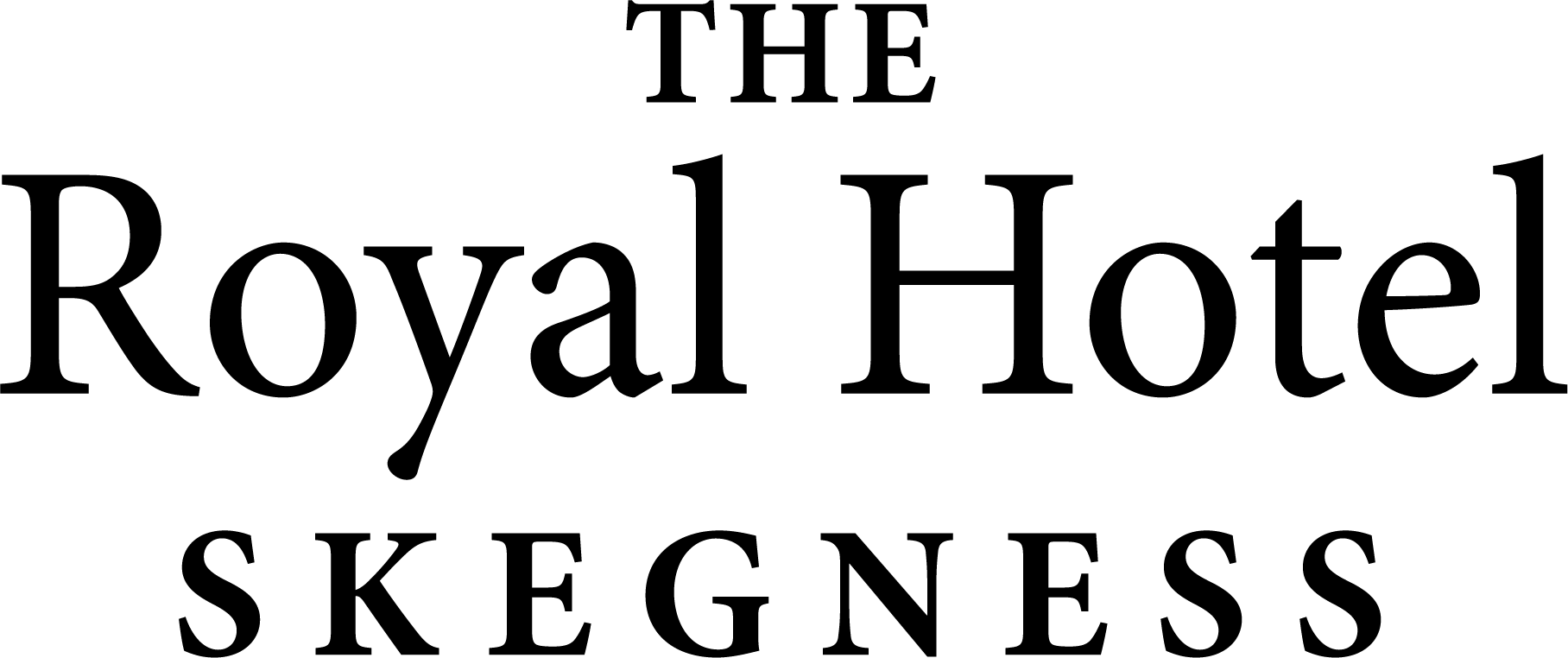 Skegness welcomes new business start ups. You keep our town fresh and vibrant, but we know how hard it is to get a new venture off the ground. This award will be great recognition for the lucky winner. Nominate yourself, and do it now.
Finalists
Superior Decking
Event Box
Taylors Hair Studio
best accommodation
---

Quality is key to this award. We know that the most successful resorts offer a wide range of options of type of accommodation, budgets and preferences. Whatever type of accommodation you provide we invite your entry. So if you are a self catering business or run a B&B, a Guest house or Hotel and you are proud of your business nominate yourself or encourage your guests to nominate you.
Finalists
Sycamore Farm
Ingoldmells Holidays
Beach Cottage, Anderby
Customer care
---

Customer service is key to any business and there are some outstanding examples of good practice in every business. If your business or a business you know can demonstrate outstanding customer care then you should definitely enter this category.
Finalists
People First Mobility
RC Financial Ltd
Digby's Pets & Aquatics
retailer of the year
---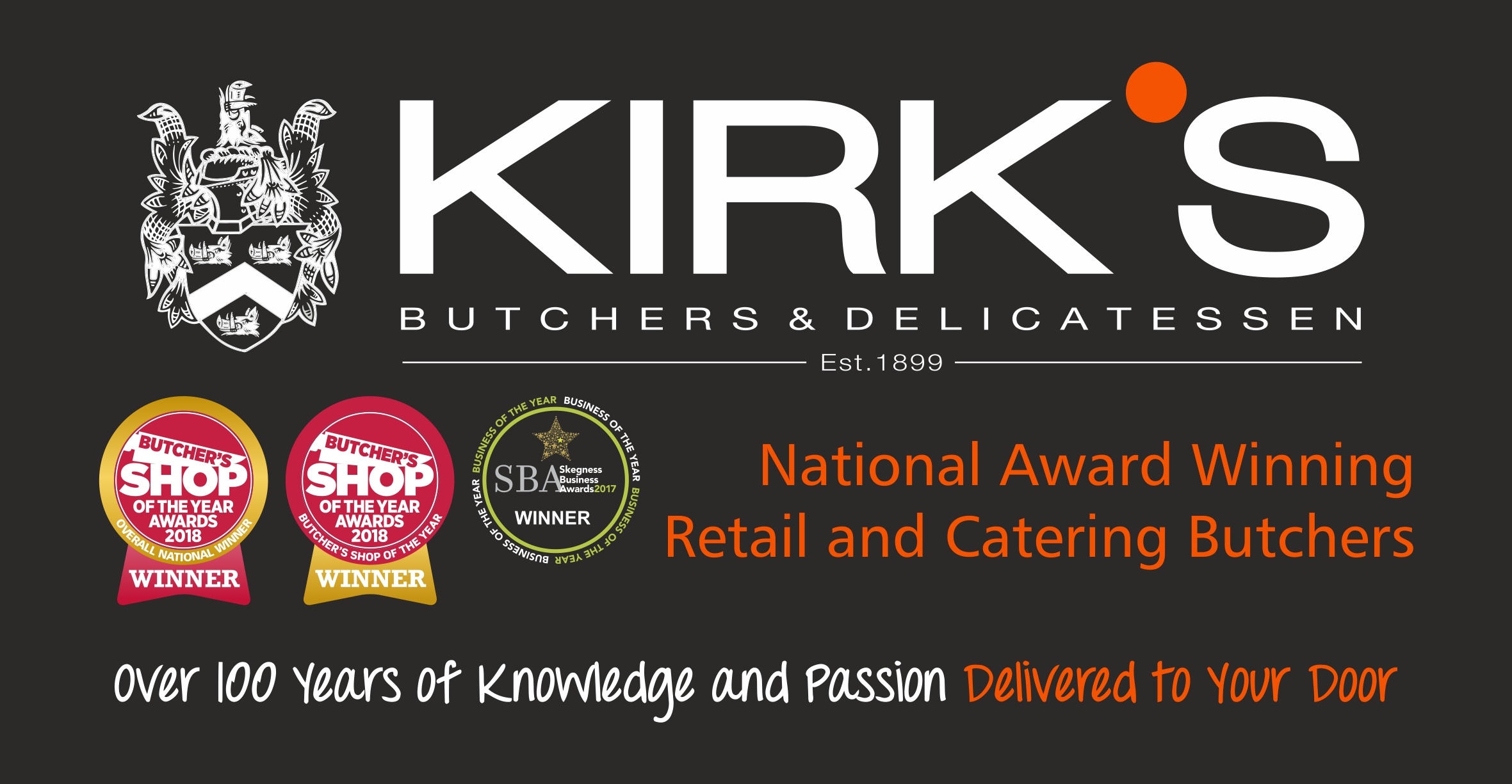 We wish to celebrate the hard work and resilience of our retail businesses. You should know that your business is highly valued by our community for the products, service and employment that you provide. This category is open to any retailer in the town or local area whether new or long established. Our judges will consider your contribution to the town in the widest context. So whatever your retail offer this is the category for you.
Finalists
Digby's Pets & Aquatics
Vernon Interiors
Seacroft Mobility
visitor attraction of the year
---

Visitor Attractions underpin the whole Skegness economy. We know that many are much loved by generations of visitors and that new attractions bring in new people to see what our great resort has to offer. To give as many people as possible the decision about their best attraction we have decided that this year this award will be decided by a public web vote. Details of how to vote can be found elsewhere on this website.
Finalists
Skegness Natureland Seal Sanctuary
Lincolnshire Wildlife Park
Skegness Raceway
food & drink award
---

The range of café's and restaurants in the town has developed as customer choices have changed. Skegness has something to suit all dining styles and budgets and this award is intended to recognise those businesses. If you have a café or restaurant or take away or kiosk if you are proud of your business you should tell us about it.
Finalists
Trawlers Catch
The Elysium
Indulgence Coffee Shop
community award
---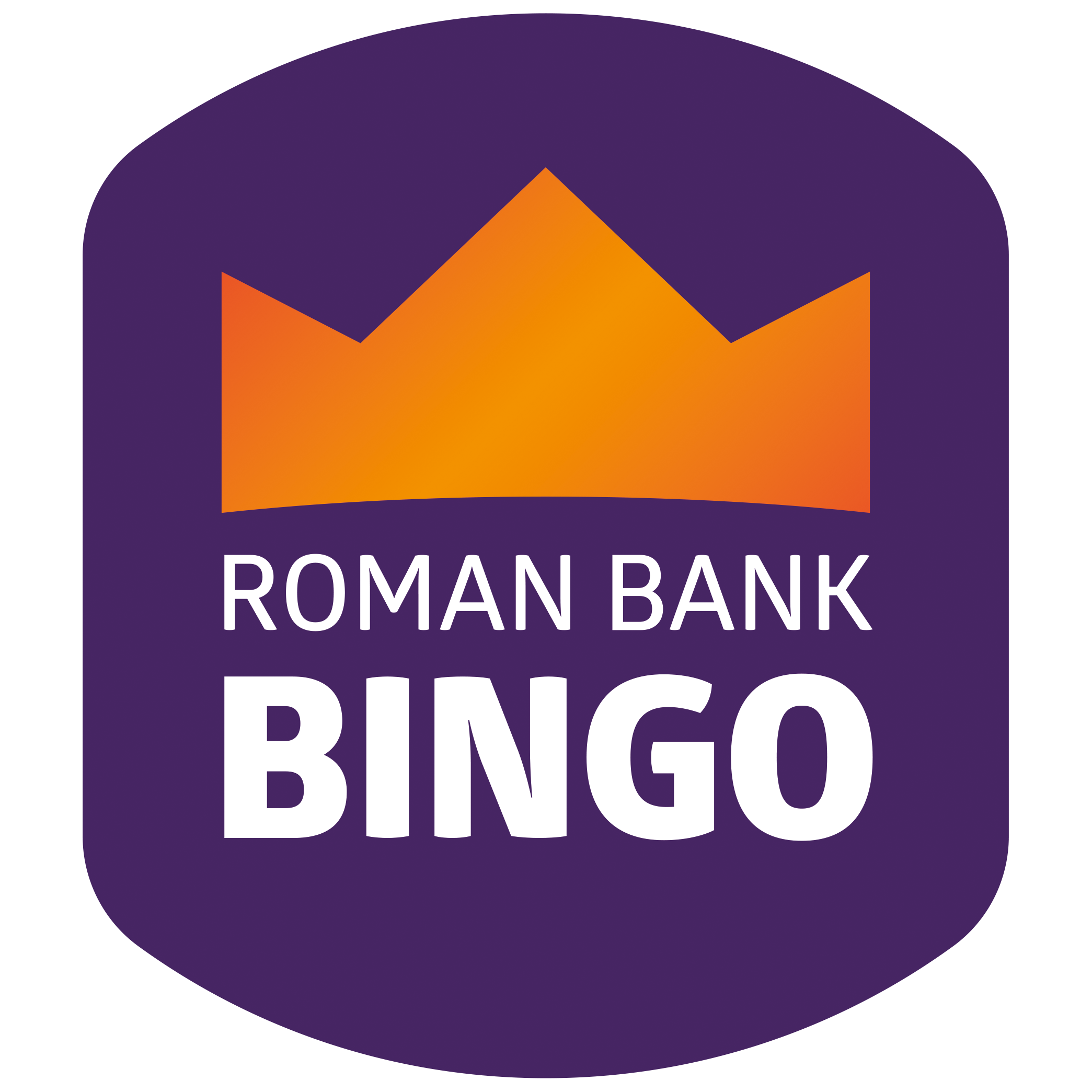 Community is at the heart of the town. We do what we do to ensure that our family and friends can have a happy life. We are particular grateful to the people who volunteer in the many clubs, groups, societies and social enterprises that provide essential services, sports and community services. If you know of a person or group that should be recognised for then please nominate now. A brief description of the person or service is all that is needed and the awards team will follow up.
Finalists
Skegness Football Ground
Coastal Sound
Seagull Recycling
health & beauty award
---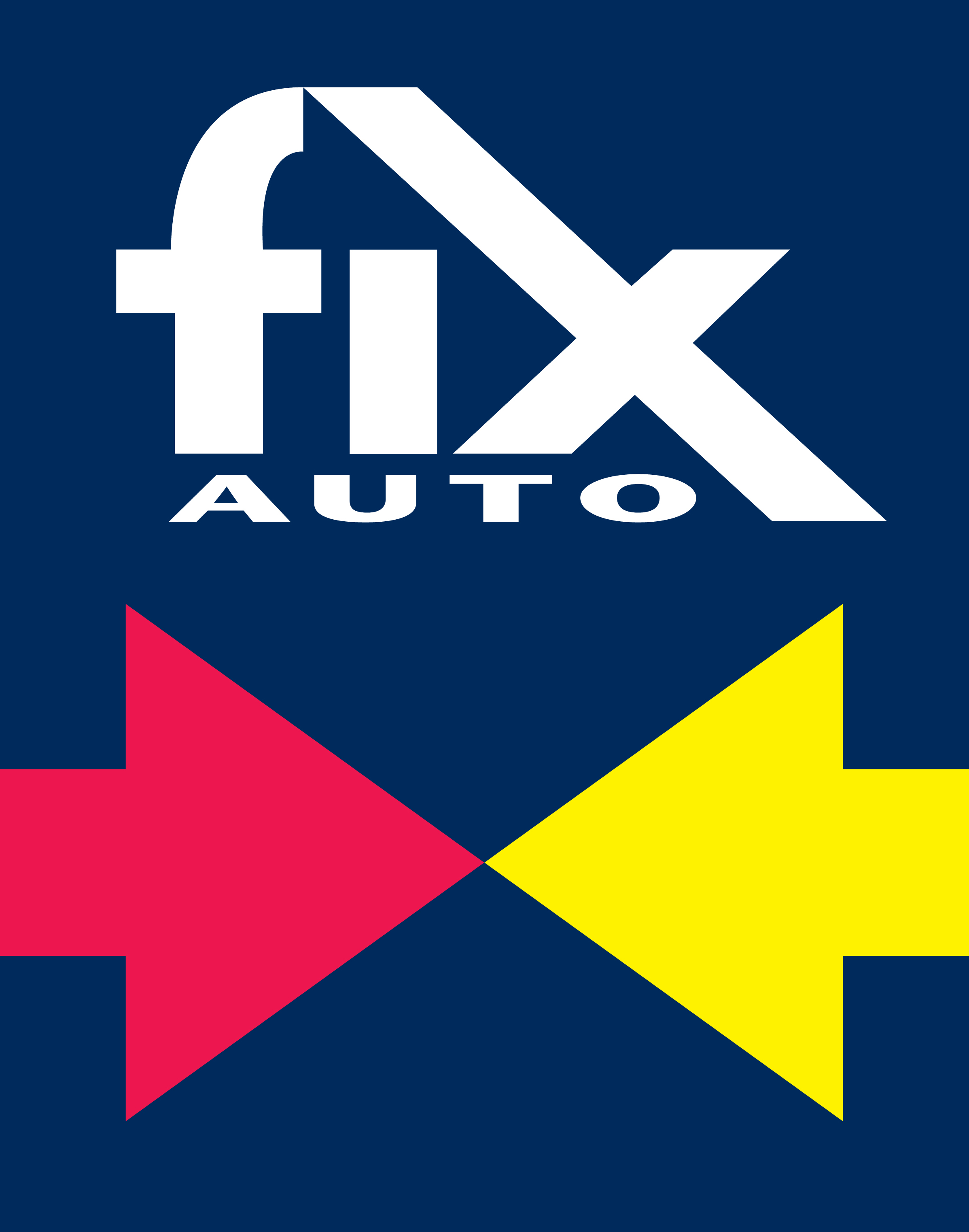 We know that Skegness likes to look good and feel good. Health and beauty is valued sector of the Skegness economy for the enhanced wellbeing of local people whether residents of visitors. This award is designed for businesses working in Hairdressing, Beauty treatments and Fitness. If your customers young and old get the feel good factor from your service then you should enter this category.
Finalists
Bella Beauty
Mavericks Hair Salon
AG Injury & Rehabilitation
green award
---

Environmental awareness is now a mainstream business requirement running through all sectors of the Skegness economy. Customers are critically aware of the need to preserve and conserve. Is your business doing all it can to reduce waste, recycle more, invest in green technologies. Tell us why your business contributes to making a better planet. There is no restriction on the type of business as long as it is contributing to the overall aim of being green.
Finalists
Marina Fish & Chips
Taylors Hair Studio
Seagull Recycling
industrial firm of the year
---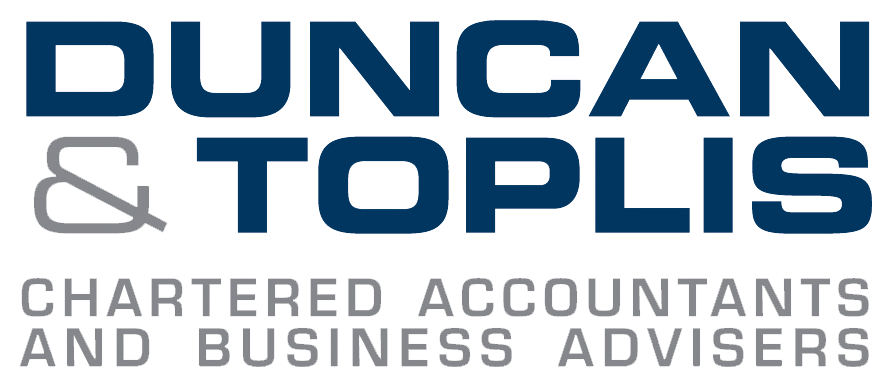 A broad based local economy not totally reliant on the Tourist trade ensures that Skegness has a sound employment base. Whether your industrial business is based within the area or on one of our vibrant Industrial Estates we welcome any industrial business that serves a local and distant market. Whatever your product we are interested to hear from you. Nominate your company now for the recognition you deserve.
Finalists
W.A.F Electrical
Micronclean
LJ Fairburn & Sons