Skegness Business Awards 2018 Categories
---
best new business
---
Skegness welcomes new business start ups. You keep our town fresh and vibrant, but we know how hard it is to get a new venture off the ground. This award will be great recognition for the lucky winner. Nominate yourself, and do it now.
SPONSOR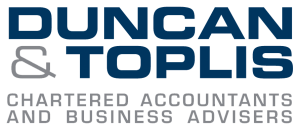 2018 FINALISTS
Peekaboo
Jump Warriors – Winner
Bella Beauty
Community Award
---
Our Community Sector is crucial to the success of Skegness. Voluntary work is at the heart of the Community and clubs, groups, societies and social enterprises provide services that are essential to the health of our community. They are so valued and appreciated. Please nominate those you would like to recognise and the awards team will follow up.
SPONSOR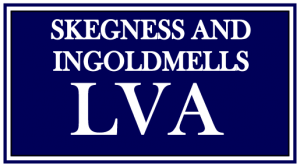 2018 FINALISTS
County Care Independent Living
Winthorpe Community Partnership – Winner
Link Chaplaincy
Best Accommodation
---
A range of high quality accommodation is critical to the success of our town. Quality can be found at all budgets and we hope to get entries from self catering businesses, guest houses and hotels. If you are proud of your business nominate yourself and encourage your guests to nominate you too.
SPONSOR


2018 FINALISTS
Rose Cottage – Winner
The Saxby Hotel
Ivernia Hotel
Industrial Firm of the Year
---
A broad based local economy not totally reliant on the Tourist trade ensures that we have a strong business base. Our Industrial Estates are thriving with a wide range of companies that serve a local and distant market. We value these businesses and for the first time they are included in the Business Awards. Nominate your company for the recognition you deserve.
SPONSOR


2018 FINALISTS
Windale Furnishings – Winner
Piper Window Systems
Hames Chocolate
J&R Wristbands
customer care award
---
Customer service is key to any business and there are some outstanding examples of good practice in every business. If your business or a business you know can demonstrate outstanding customer care then you should definitely enter this category.
SPONSOR


2018 FINALISTS
People First Mobility
Digby Pets & Aquatics
Beam Estate Agents – Winner
event of the year
---
If you are hosting a one off event or a regular activity this award is for you. The judges will be looking for impact. Does your event bring people into the town and spread the benefit. Is it exciting and something you love to do and share with others. Nominate your event or another that you enjoyed.
SPONSOR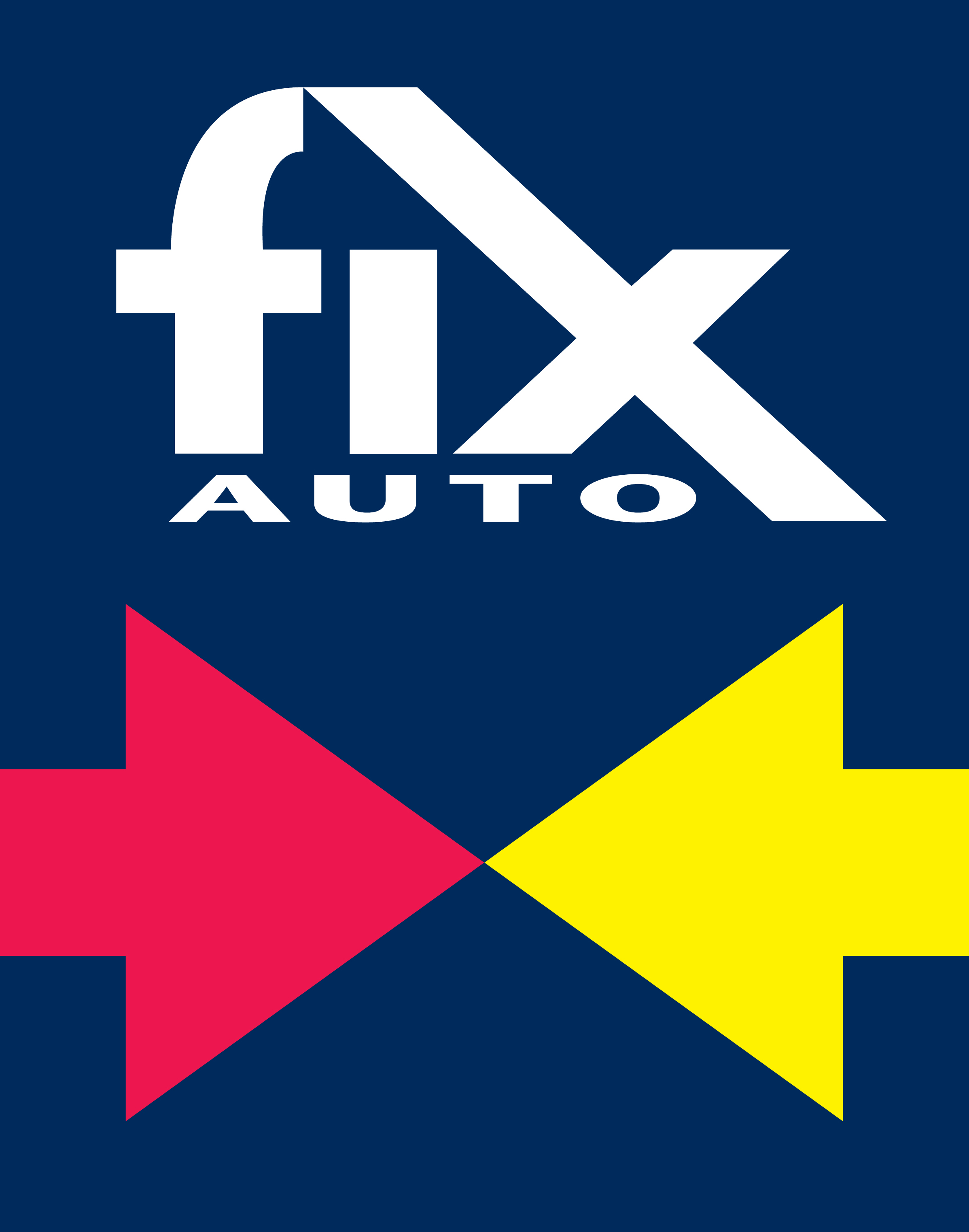 2018 FINALISTS
Skegness Summer Festival
Kite Festival
Vintage Seaside Festival – Winner
best place to eat
---
Is aimed at a catering establishment with a table service. The dining may be formal or informal but it should have great food in a place with atmosphere that makes you want to go back time and again. Tell us about your favourite place. The businesses nominated will soon appear on this website for a public web vote.
SPONSOR


2018 FINALISTS
Trawlers Catch – Winner
green award
---
Environmental awareness is now a mainstream business requirement. Customers are critically aware of the need to preserve and conserve. Is your business doing all it can to reduce waste, recycle more, invest in green technologies. Tell us why your business contributes to making a better planet. There is no restriction on the type of business as long as it is contributing to the overall aim of being green.
SPONSOR


2018 FINALISTS
Ingoldmells Holidays – Winner
Seacroft Golf Club
Digby Pets & Aquatics
employee of the year
---
Back this year by popular request this award recognises the very special people who work in our local businesses. Length of service, work of special merit, determination, resilience are all factors the Judges will consider. You know if you have someone special to recognise, send in their details and your reasons and we will do the rest.
SPONSOR


2018 FINALISTS
Ryan Hart – Kirks Quality Foods – Winner
Brenda Hunter – Grosvenor Hotel
Mandy Hayes – Skegness Day Centre
wellbeing business award
---
Building on the hugely successful Health & Beauty award we have further broadened the award to include, Dentists, Chiropodists, Therapists in fact any business that contributes to the Wellbeing of our Town. Does your business make people feel good, look good or generally improve their health. You can nominate yourself or encourage your clients to put you forward for the awards team to follow up.
SPONSOR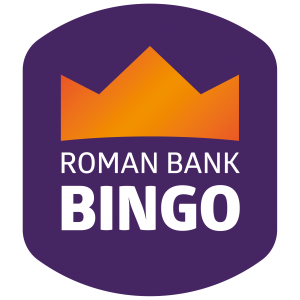 2018 FINALISTS
Hydro Health & Beauty
Phoenix Fitness – Winner
Skegness Day Centre